Hospitality Coordinator (m/f/d) 100%
Geneva, Switzerland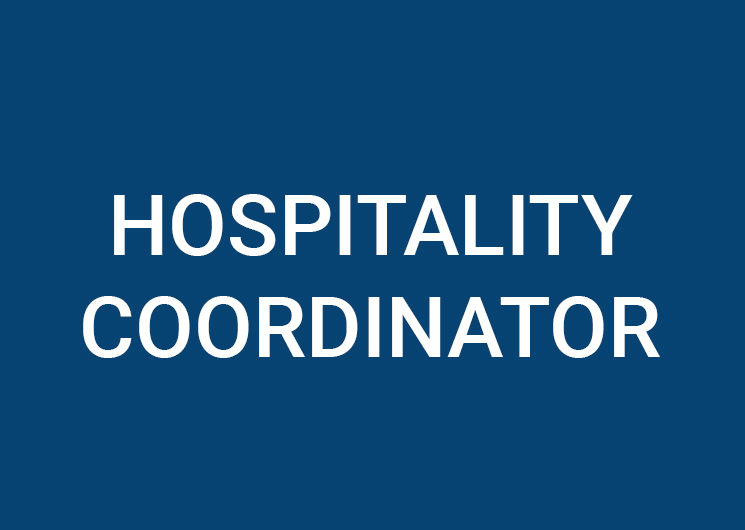 Private-Chefs was founded in 2002 by Conrad Etzweiler and is based in Wagenhausen (TG) in Switzerland. With 20 years of experience we are specialized in the recruitment and placement of hospitality and especially private household staff.
We are looking for a client oriented Hospitality Coordinator (m/f/d) 100%
For one of our clients, a young, dynamic and rapidly growing company offering the world's finest luxury rehabilitation and treatment services in Zurich and Geneva, we are looking for a client oriented Hospitality Coordinator for the Geneva office. In this role, you are responsible to provide tailored concierge and hospitality services to our VIP clients. This includes consulting, advising on leisure programs, organizing client requests ranging from simple to highly complex. Each member of the hospitality team is expected to deliver general operational and administrative support. We provide training so that you succeed in your work. You will enjoy full employee benefits.
Your resposibilities
You are responsible for planning and organizing special requests and activities for clients
Active researching and staying up to date with the newest and exclusive market offers relevant for our clients
Ensuring implementation of service, quality policies and practices
Maintaining budget and tracking expenses
Storing and organizing records, invoices and other important documentation
Suppport the planning and coordination of improvement projects and activities to ensure a innovative and flawless client experience
Managing incoming and outgoing correspondences
Support sales and marketing activities to ensure high occupancy levels of the booked villas
Helping to build positive relations within the team and external partners
What does the position offer?
Longterm full-time working contract
Based in Geneva
A very young and dynamic company
Contribution to the success, innovation and growth of the organization
Possibility to grow within the company
Regular working days are Monday-Friday with rotational work on weekends
Salary is above standards
What do you offer?
At least 3 years of experience in working in a 5-star hotel in a client or guest relation position
Degree from a hospitality management school would be ideal
Clefs d'Or Concierge certification or membership (nice to have)
You are interested in event management and have a flair for luxury hospitality
Excellent knowledge of Geneva and its surrounding area for leisure and tourist activities
Good interpersonal skills as you will work with different teams and individuals
Good organizational and coordination skills including project management and controlling skills
Ability to work in an agile way despite having only partial or non-finalized information
Business and financial acumen
Creativity to contribute to the business growth and innovation
Proficient with MS Office (Excel, PowerPoint, Word, Teams)
Drivers license is a must as you need to travel between our facilities
Excellent communications skills in English (any other languages such as German and French are a plus)
Eligible to work in Switzerland (Swiss nationality or EU/EFTA citizenship)
Send us your CV via e-mail. We are looking forward to hearing from you.
Please be aware that responses will only be sent to candidates who meet the expected criteria. Thank you for your understanding.