About Us
Private-Chefs: bring together what fits together.
Private-Chefs was founded in 2002 by Conrad Etzweiler and is based in Wagenhausen (TG) in Switzerland. As staff placement agency officially recognized by the Swiss State Secretariat for Economic Affairs, we have specialized in recruiting and renting permanently or temporarily employed hospitality and private domestic staff in Switzerland and around the world. With more than 20 years of experience and a vast network, we are focusing on long lasting collaborations with our employees and international clients, based on trustful relationships. Ever since, we are likewise offering exclusive catering services for company events and exhibitions and private parties. Since 10 years we also are an official catering partner of Palexpo (International Exhibition and Congress Center) in Geneva.
Basis of our placement strategy as a domestic and hospitality staff agency
Over the years, we have developed a vast network of outstanding chefs and passionate hospitality professionals. Whenever possible we first take new candidates to one of our own work assignment, before we place them in a hotel or private household. This enables us, to capture the knowledge and the potential of each employee before recommending the perfectly fitting hotel or private staff candidate for the open positions (for example as a private chef, a personal butler or a housekeeper) to our clients. This care is the key to the high quality, which Private-Chefs as a household staff agency is known for and which our international clients appreciate.
Our philosophy as a hotel and private staff agency and catering supplier
In everything we do, in everything we think, in everything we are as a hospitality staff agency and catering partner, we put individual relationships first :
Our clients - not only do we want to exceed their expectations, but we also want them to be excited about our service.
Our staff – we entrust them with autonomy and responsibility, so that they can develop their personality and find joy in their work.
Our partners – with whom we do not only want to work, but aim to establish and develop good and long-lasting relationships.
Team
Private-Chefs is a complex and international team of trained professionals with years of work experience in private households, in the hospitality and in the catering industry.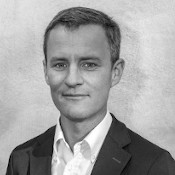 Conrad Etzweiler
Founder & Owner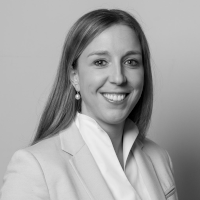 Stéphanie Homberger
Recruiter & Payroll Specialist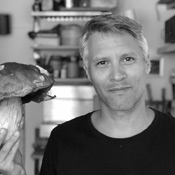 Tom Klamet
Headchef Special-Events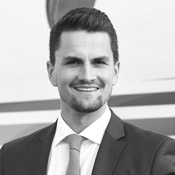 Elias Gfeller
Host & Business Developer

Joe Betschart
project manager & host