Private Chef
Apply Now
Zürich, Switzerland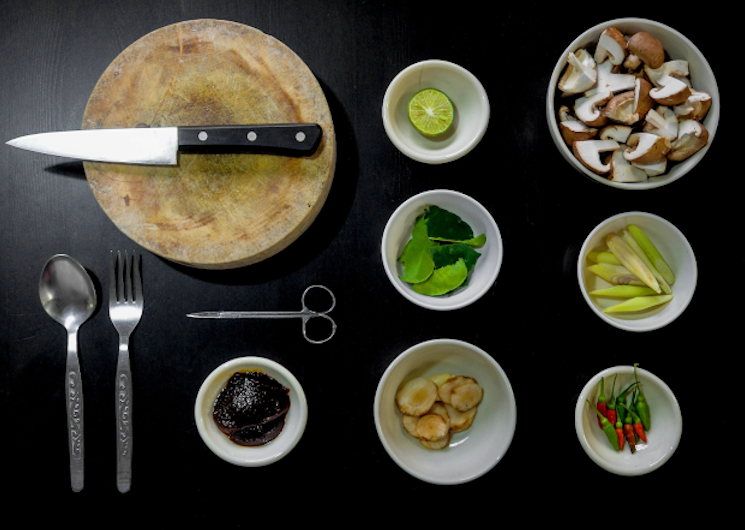 Private-Chefs was founded in 2002 by Conrad Etzweiler and is based in Wagenhausen, Switzerland.
We specialize in the recruitment of hospitality, and especially private household staff all around the world.
With 18 years of experience and a large network, we have developed long lasting and trustful relationships with HNW private families and luxury hospitality brands. We believe that a confiding client relationship starts with you: a focused, caring and dedicated professional, who would be an asset to our network.
We are looking for a Private Chef (m/f and 100%)
For a family in the region of Zurich in Switzerland.
Your responsibilities
If you find joy in organising the culinary environment of a HNWI-family, whilst knowing about the service and duties of a butler too, then you could be interested.
What does the job offer?
Salary is above standards.
What do you offer?
Completed apprenticeship as a chef.
Experience in working as a private chef including 8 years of experience as working as a chef.
Clear signs of upscale culinary experience in your career.
The motivation to serve in a classical and proper manner within flexible working hours.
A disciplined, polite and understanding personality with an excellent presentation of yourself.
The ability to work under pressure including knowing where to set priorities.
At least 28 years of age.
Send us your CV via e-mail. We look forward to hearing from you.
Please be aware that responses will only be sent to candidates who meet the expected criteria. Thank you for your understanding.
Apply Now