Private Chef (m/f/d) 100%
Zurich, Switzerland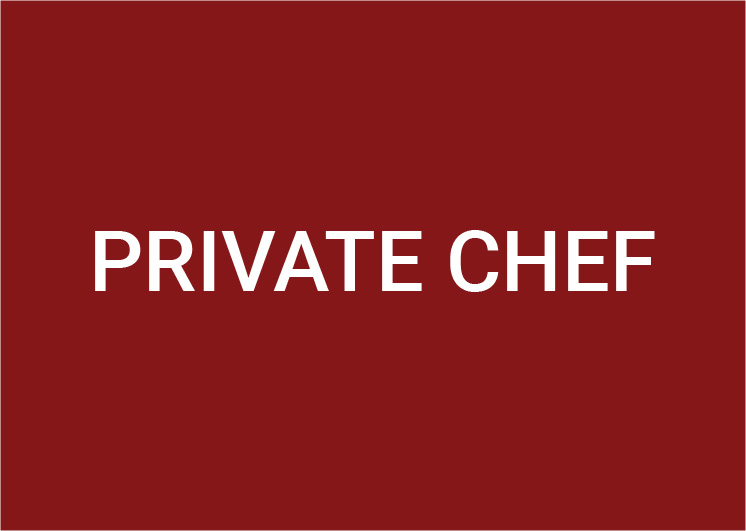 Private-Chefs was founded in 2002 by Conrad Etzweiler and is based in Wagenhausen (TG) in Switzerland. With 20 years of experience we are specialized in the recruitment and placement of hospitality and especially private household staff.

We are looking for an experienced Private Chef (m/f/d) 100%
For one of our English speaking clients and his family with main residence 20 minutes away from Zurich, we are looking for a professional, motivated and discreet Private Chef, who works with a lot of attention to detail and has excellent cooking skills. The position is live-out and the candidate will be requested to travel a bit to other residences of the client. Being fluent in English and is a must, other languages such as German are an important plus. Previous work experience in top gastronomic players, fine dining or Michelin restaurants and some experience in private households would be ideal. If you fulfill the position requirements this could be the job for you.

Your responsibilities :
Preparing breakfast, lunch and dinner on a daily basis
Planning and cooking creative, healthy and tasty meals based on the requirements of the client and his family
Cooking for dinner parties and family gatherings
Budgeting and purchasing of fresh, healthy and seasonal products
Creation and planning of all the menus
Implementation of the known standard health and safety regulations within the kitchen
Keeping the workplace, kitchen equipment and household appliances perfectly clean and tidy at all times
Self-initiative and proposing quality products and healthy meals are highly appreciated
Other tasks can be asked as well like additional shopping, driving or organizational duties
What does the position offer?
Long-term full time working contract
Based in Zurich
Great travelling experiences during which all accommodations are organized
Very good salary
What do you offer?
Completed apprenticeship as a chef
At least 5 years of experience in working as a private chef or in a top gastronomic, fine dining or Michelin restaurant
Ability to cook for up to 30 people during dinner parties with high organization skills
Creativity regarding menu planning is no problem for you
You have a good sense of tidiness and a lot of self-initiative
A trustworthy, disciplined and highly professional personality
Driving license
Fluent in English and knowledge of German is an important plus

Eligible to work in Switzerland (Swiss citizenship or citizenship of an EU/EFTA country)
Send us your CV via e-mail. We are looking forward to hearing from you.
Please be aware that responses will only be sent to candidates who meet the expected criteria. Thank you for your understanding.