Private Chef
Zurich, Switzerland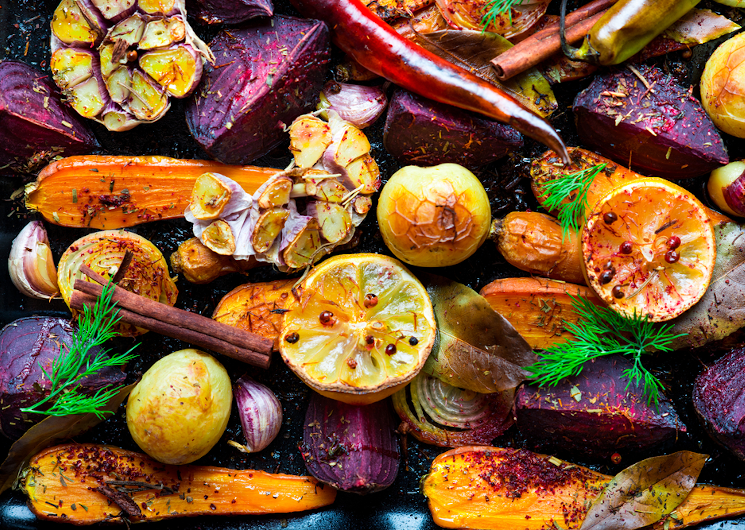 Private-Chefs was founded in 2002 by Conrad Etzweiler and is based in Wagenhausen, Thurgau in Switzerland.
We are specialized in the recruitment of hospitality and especially private household staff all around the world. With almost 20 years of experience and a large network, we have developed long lasting and trustful relationships with our employees and clients. We believe that a confiding client relationship starts with you, a focused, reliable, service oriented and professional, who we would like to add to ournetwork.
We are looking for an experienced Private Chef (m/f and 100%)
For a healthy living business man with is main residence in the region of Zurich.
Your responsibilities :
Preparing breakfast, lunch and dinner on a daily basis
Cooking healthy and tasty meals is important for this couple
Meal planning including entire purchasing
Cooking for dinner parties and family gatherings
Purchasing and budgeting for the purchase of fresh and healthy products
Implementation of standard health and safety regulation within the kitchen
Keeping the workplace, kitchen equipment and household appliances perfectly clean and tidy at all times
Preparing English/French meals Meals required will mostly be breakfast and either a lunch or a dinner
Cooking healthy meals
Managing all kitchen duties
Grocery shopping
Cleaning the kitchen after cooking
To not use garlic or raw onion in their cooking​
Cooking healthy and tasty meals for 3 to 8 people
Creating menus
Focusing on preparing Breakfast and Lunch
Preparing occasionally dinner, upon request
Preparing different meals the family can keep in the fridge
Proposing quality and healthy meals with organic products
Making vegetable attractive and varied
Choosing ingredients to the farmers market, the bio market and cooperative
What does the job offer?
Long term working contract
Based in Zurich including travelling to different nice locations in Europe
Salary is above standards
What do you offer?
Completed apprenticeship as a chef with a background in healthy food cooking
Previous experience in working as a private chef or in a high standard restaurant
A disciplined, polite and highly professional personality with an excellent presentation of yourself
Ability to cook for the couple and up to 30 people during dinner parties
Fluent in English writing and speaking, German is a plus
Send us your CV via e-mail. We are looking forward to hearing from you.
Please be aware that responses will only be sent to candidates who meet the expected criteria. Thank you for your understanding.