House Assistant (m/f/d) 100%
Zurich, Switzerland (including travelling)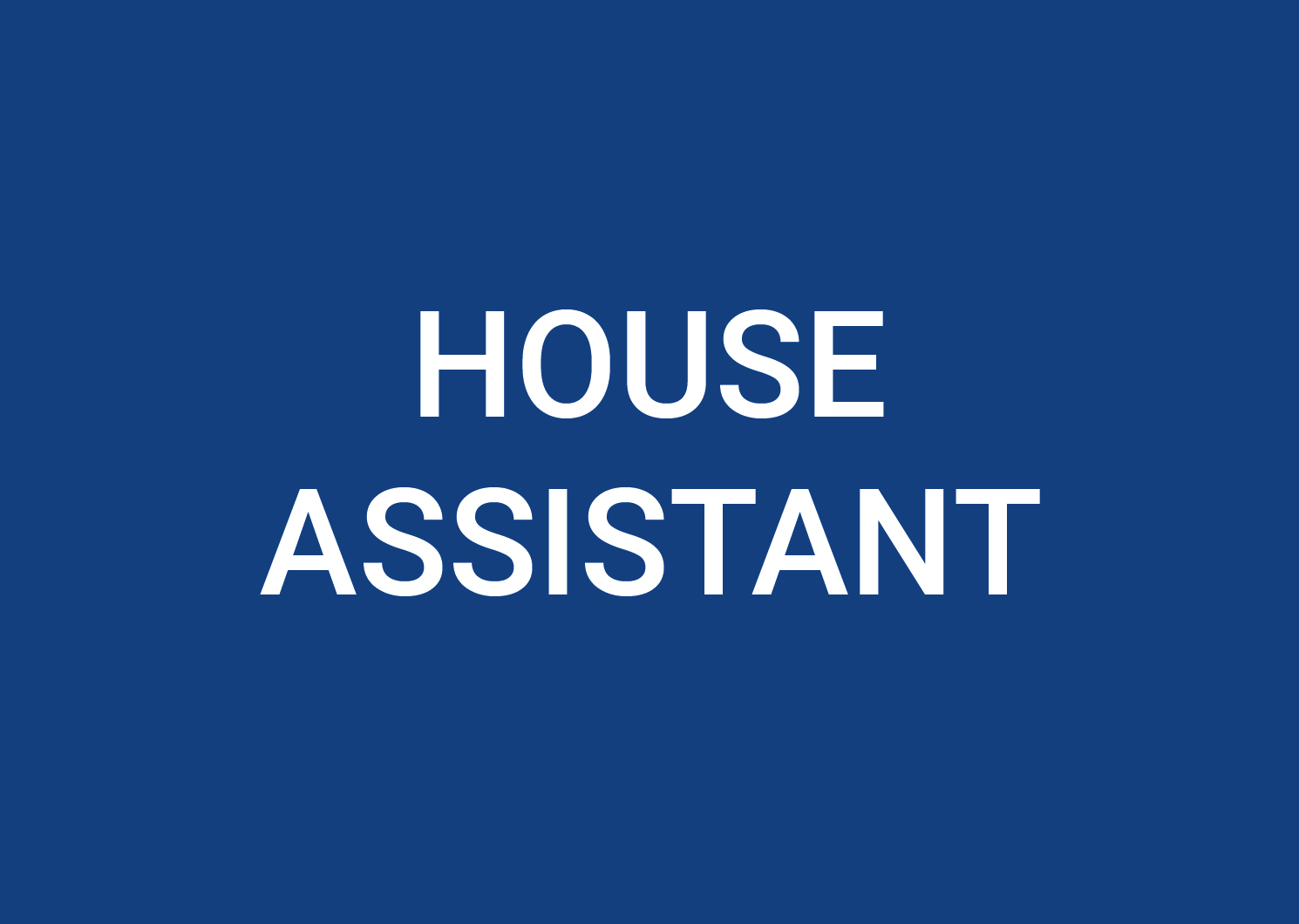 Private-Chefs was founded in 2002 by Conrad Etzweiler and is based in Wagenhausen (TG) in Switzerland. We are specialized in the recruitment of hospitality and especially private household staff all around the world.
We are looking for an organized and flexible House Assistant (m/f/d) 100%
For one of our German speaking clients, a very nice business man and his family with residences in Zurich, St. Moritz, London and Sardinia, we are looking for a motivated and organized House Assistant. The position is live-in (can also be live-out if preferred) with quite a bit of travelling. It is requested that all applicants speak English and German. Work experience in private households and/or 5-star hotels and a diploma in hotel management would be ideal. If you meet the requirements of the position, this could be the job for you.
Your responsibilities:
Managing the four households in the different locations
Reporting any issues and repairs in the household including booking the contractors and overseeing the maintenance

Carry out all sorts of shopping (food, houshold items, gifts, clothing) and running errands

Order and arrange the decoration in the residences and of the outside spaces
Organization and carrying out of events and celebrations in the different residences
Setting the table and doing the table service during meals
Occasional preparation of uncomplicated meals
Vacation planning and organization (e.g. book hotels and organize private jet flights)
In charge of the recruitment and training of the household staff members
Occasional support of the housekeeping staff
Taking care of the dog
Infrequent driving of the client or his family members to certain locations and events
Other organizational tasks will be requested
What does the position offer?
Long-term full-time working contract
Great travelling experiences during which all accommodations are provided
Salary is above standards
What do you offer?
Previous work experience in a private household and/or 5-star hotel
Hotel management degree would be a plus
A highly detail oriented and very professional work attitude
A disciplined, trustworthy, courteous, polite and extremely discreet personality
You have very good social skills, talent for organizing and work very independently
You like pets
You should be able and want to travel a lot with the family without hesitation
Driving license
Fluent in English and German
Send us your CV via e-mail. We are looking forward to hearing from you. Please be aware that responses will only be sent to candidates who meet the expected criteria. Thank you for your understanding.