Butler / House Manager
Different residences around the world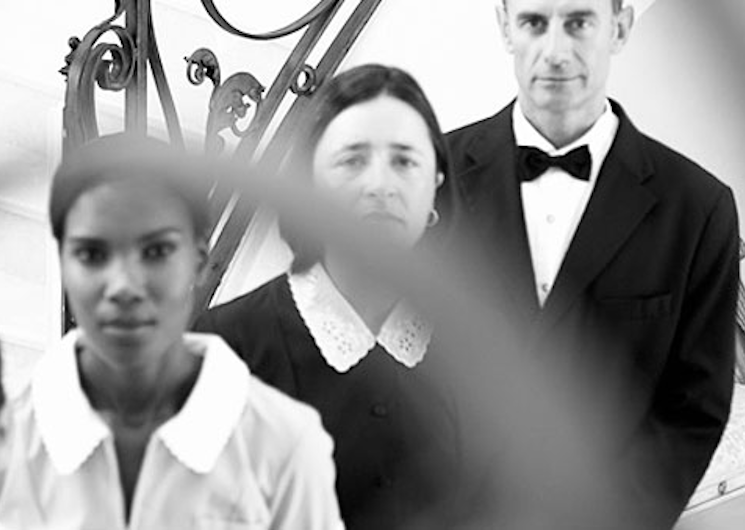 Private-Chefs was founded in 2002 by Conrad Etzweiler and is based in Wagenhausen, Thurgau in Switzerland.
We are specialized in the recruitment of hospitality and especially private household staff all around the world.
With almost 20 years of experience and a large network, we have developed long lasting and trustful relationships with our employees and clients. We believe that a confiding client relationship starts with you, a focused, reliable, service oriented and professional, who we would like to add to ournetwork.
We are looking for a Butler/House Manager (m/f and 100%)
A European family, with multiple private residences seeks an experienced and hands-on butler/house manager.
Your responsibilities:
Driving all family members to different locations and events
Vehicle purchasing and maintenance including cleaning
Shopping of food, household items, gifts, luxury clothing (including dry cleaning drop-off and pickup) including handling of petty cash
Front-of-house duties such as greeting guests & serve drinks
Decorating table and table service including wine cellar management
Home automation and smart home management as well as maintenance of the lightning systems
Overseeing the safety, alarm and security technology and training of staff regarding these
Reporting any issues and repairs including overseeing the maintenance and booking the contractors
Arranging flowers and take care of the plants in the house including supervising the garden design and care
Inventory, care and maintenance of expensive art pieces and very luxurious furniture
Checking the family wardrobe for order and quality
Coordinate bookings of children's activities and appointments with the nannies (if necessary taking care of the children)
Organization and planning of events and celebrations and activities for the family
Make restaurant reservations and keeping relationships with the restaurant managements
Vacation planning and organization (e.g. book hotels & villas, organize flights)
Valet duties and packing for travelling
Coordination of private jet staff including setup of the private jet
In charge of the recruitment and training (updating job descriptions) and payment of housekeeping staff
Daily check of the household and the housekeeping staff
What does this job offer?
Permit B1/B2 visa for the US is provided
Accommodation in all locations is organized
Very competitive salary
What do you offer?
Previous private household and/or 5 star hotel experience
Full motivation to deliver to highest standards and exceeding expectations
A highly detail oriented and very professional work attitude
Driving license and ideally experience in driving large luxurious cars
Basic knowledge of healthy cooking has to be present
Very good level of English in speaking and writing
Willingness to travel
Send us your CV via e-mail. We are looking forward to hearing from you.
Please be aware that responses will only be sent to candidates who meet the expected criteria. Thank you for your understanding.