Faces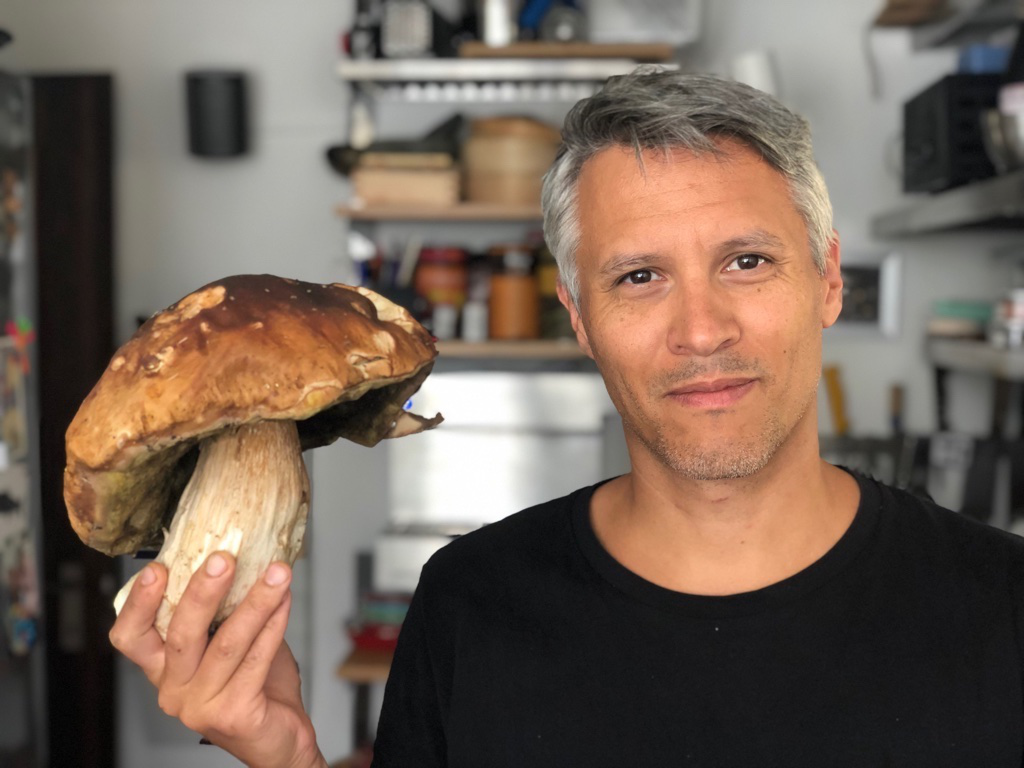 Head Chef - Tom Klamet
We are hence very proud to be able to call Tom Klamet one of our Head Chefs. Born into a Bavarian restaurant, his mother and father introduced him to the world of hospitality and gastronomy from an early age. Always searching for the perfect fusion, a further sensation, Tom chased around the globe to find what he offers us today: a well-rounded and exciting cuisine.
As an experienced Private-Chef knows of the attention to detail and about looking after particular tastes. And it certainly comes as a great asset that he has gained a lot of experience in very renowned catering companies, where he has been able to refine his management skills. Now, all of these skills and wisdom will be at your disposal. Private-Chefs is excited to be the catering partner of your event - with people like Tom Klamet.
See more about Tom's passion for food on Instagram.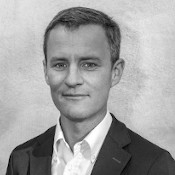 Conrad Etzweiler
Founder & Director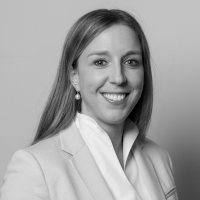 Stéphanie Homberger
Head of HR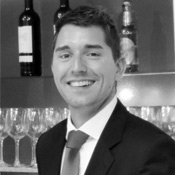 Joe Betschart
Project Manager & Host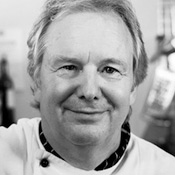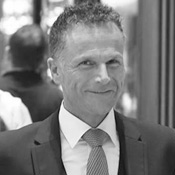 Alain Gimmel
Project Manager & Host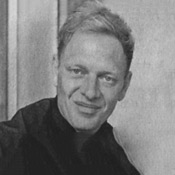 Marcel Willi
Logistic Specialist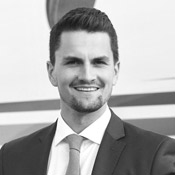 Elias Gfeller
Host & Recruiter