Butler (m/w/d) 100%
Weltweit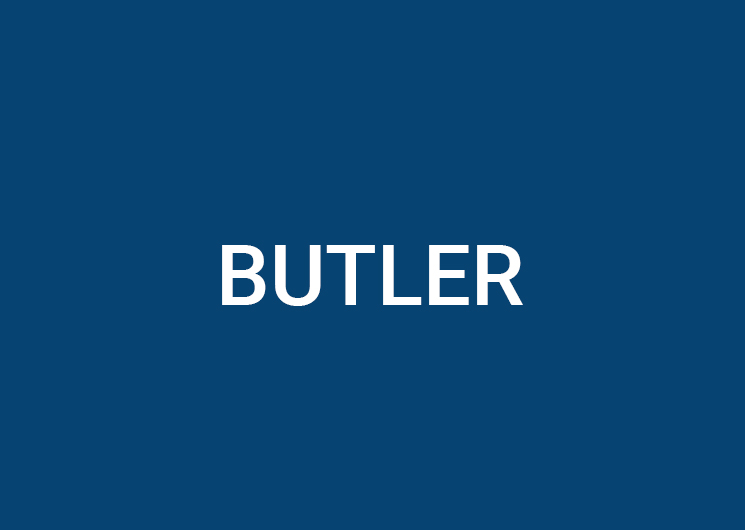 Private-Chefs was founded in 2002 by Conrad Etzweiler and is based in Wagenhausen (TG) in Switzerland. We are specialized in the recruitment of hospitality and especially private household staff all around the world.

We are looking for an experienced Butler (m/f/d) 100%
For one of our English and German speaking clients and his family with different residences around the world, we are looking for an experienced, discreet and very organized Butler. The position is live-in with a lot of travelling. It is requested that all applicants speak English, other languages such as German are an asset. It is important that all candidates have work experience in private households and ideally a butler school training. If you meet the requirements of the position, this could be the job for you.

Your responsibilities:
Front-of-house duties
Decorating and setting the table for all meals
Doing the F&B table service during all meals
Occasional preparation of light meals and refreshments during the absence of the family private chef
Management and maintenance of the entire smart home automation systems
Overseeing the security and alarm technology
Reporting any issues and repairs in the household including booking the contractors and overseeing the maintenance work
Arranging flowers and take care of the plants in the house
Supervising the garden design and care
Inventory, care and maintenance of all art pieces and furniture
Frequent checking the family wardrobe for order and quality including laundry management
Coordinate bookings of the children activities and appointments with the nannies
Organization and planning of events, celebrations and activities for the family
Make restaurant reservations and keeping relationships with important restaurant managers
Vacation planning and organization (e.g. book hotels and organize flights)
Help the family members with packing for travelling
Valet duties
Driving all family members to different locations and activities
In charge of the recruitment, training (including updating the job descriptions), payment and control of the housekeeping staff
Shopping of food, household items, gifts and clothing including dry cleaning service pickup and drop-off
What does the position offer?
Long-term full-time working contract
Regulated 5 work days per week with 2 days off
Great travelling experiences during which all accommodations are organized
Very good salary
What do you offer?
At least 3 years of work experience in a private household as a butler
Ideally diploma from a butler training school
Experience in household management and the creation of work schedules and manuals for private household staff
Full motivation to deliver to highest standards and to exceed expectations
A highly detail oriented and very professional work attitude
At ease in doing general household administration and personal assistant duties
A disciplined, trustworthy, courteous, polite and extremely discreet personality
You have exceptional social skills, a very good sense of tidiness and work very independently
You like kids and pets
Experience in leading and motivating a household staff team
You should be able and want to travel a lot with the family without hesitation
Driving license and ideally experience in driving large and luxurious cars
Fluent in English, other languages such as German are an advantage
Send us your CV via e-mail. We are looking forward to hearing from you. Please be aware that responses will only be sent to candidates who meet the expected criteria. Thank you for your understanding.