Private Chef
Lucerne, Switzerland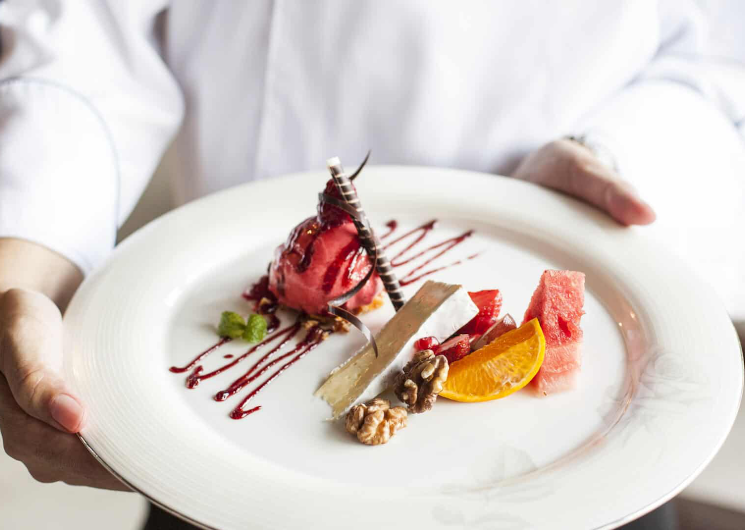 Private-Chefs was founded in 2002 by Conrad Etzweiler and is based in Wagenhausen, Thurgau in Switzerland.
We are specialized in the recruitment of hospitality and especially private household staff all around the world. With almost 20 years of experience and a large network, we have developed long lasting and trustful relationships with our employees and clients. We believe that a confiding client relationship starts with you, a focused, reliable, service oriented and professional, who we would like to add to ournetwork.
We are looking for a private chef (ideally f and 100%)
For a private english speaking family of 4 adults and 2 kids with Russian background living in Lucerne.
Your responsibilities:
Purchasing and budgeting for the purchase of the food
Cooking and preparation for daily meals (lunch/dinner)
Preparing menus based on dietary requirements and family preferences
Keeping the workplace, kitchen equipment and household appliances perfectly clean and tidy at all times.
On Friday you are doing the Mise en Place for all the meals of the weekend
A supplementary task is to cook for special occasion and when the family has guests (can also be on weekends sometimes)
What does the job offer?
Regular working hours, weekends off duty.
Space for creativity and freedom regarding the meal choices
Salaray above standards
What do you offer?
Previous work experience as a Chef for a private family

Rigorous and serious person

Knowledge of vegetarian and organic cuisine
Discreet, trustworthy, versatile and organised personality
Kids and pets friendly
English speaking is mandatory, Russian would be an advantage
Send us your CV via e-mail. We are looking forward to hearing from you.
Please be aware that responses will only be sent to candidates who meet the expected criteria. Thank you for your understanding.