Geneva International Motor Show 2020
Excited to be at the "new" GIMS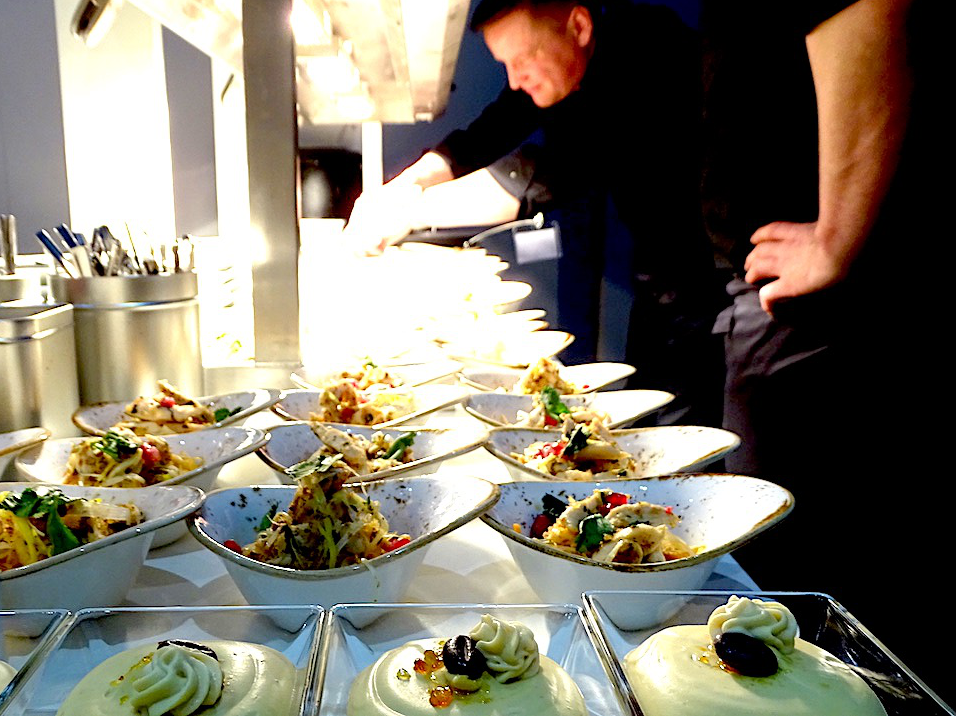 We are proud, after these many years, to again be part of the 2020 Geneva International Motor Show. Despite the fact that the industry of big international conventions – like the Geneva International Motor Show – experience times of changes, we are pleased to see that the new management of this landmark event focusses on the future.
One can assume that the future "Salon" will aim to display much more the alternative ways of mobility, besides – of course – promoting the latest car trends. In order to attract and entertain the vast number of people visiting the convention, the new organization seems to now push the experiences made at the Geneva International Motor Show, through for example on-site indoor test drives.
Private-Chefs is honored to still be a strong partner in the race and is looking forward to again delivering high quality service to numerous of the biggest car brands.
To us, it is rewarding to see that continuous care of sustainable relationships seems to be key to success, even in the dawn of the "new" age.