Executive Housekeeper
Apply Now
Central Switzerland (Alps)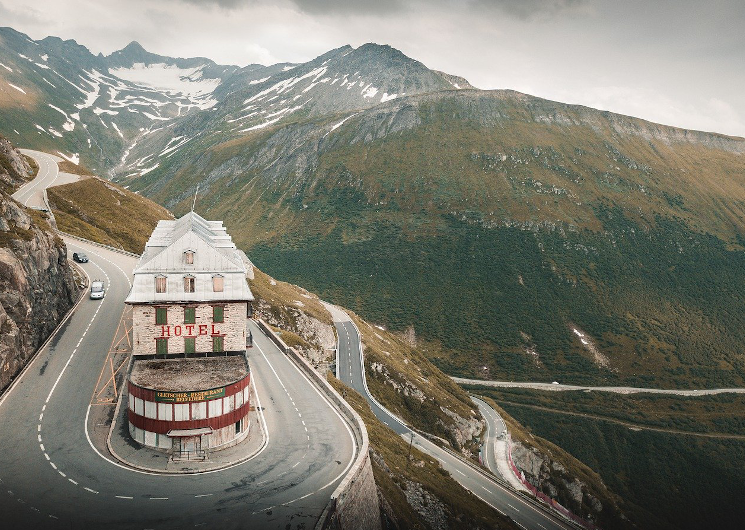 Private-Chefs was founded in 2002 by Conrad Etzweiler and is based in Wagenhausen, Switzerland.
We are specialized in the recruitment of hospitality and especially private household staff all around the world.
With 17 years of experience and a large network, we have developped long lasting and trustful relationships. We believe that a confiding client relationship starts with you, a focused, caring and persistent professional, who we would like to have in our network.
We are looking for an
Executive Housekeeper (m/f and 100%)
For a high-end luxury hotel in the Swiss Alps starting on the 1st of April 2020.
Your responsibilities
Cleanliness, orderliness and appearance of the entire Hotel.
Ensure that rooms are made as per brand standard.
Prepare Annual Housekeeping Budget.
Maintain par stock of guest supplies, cleaning supplies, linen and uniform.
Organize inventories with accounts and general store for linen, uniform and fixed assets.
Develop and implement housekeeping systems and procedures.
Prepare reports for management information.
Assist purchase department in selecting suppliers for items related to housekeeping.
Plan, control and supervise Horticultural activities.
Verification of supplies consignments.
Organize on-the job trainings and evaluate its effectiveness.
Manage people with empathy and other critical soft skills.
What do you offer?
Strong leadership capacities and organizational skills.
Entrepreneurial personality who thinks out of the box.
Ability to drive change and look for operational efficiencies and synergies across the network.
German & English well spoken and written.
Swiss passport or citizen of an EU country.
Minimum 8 to 10 years of experience in luxury hospitality of which at least 2 to 3 years in similar role.
Successful Pre-opening experience is a distinct advantage.
Send us your CV via e-mail. We look forward to hearing from you.
Please note that we can only get back to you in case you meet the demanded criteria. Thank you for your understanding.
Apply Now