Driver / Butler
Lucerne, Switzerland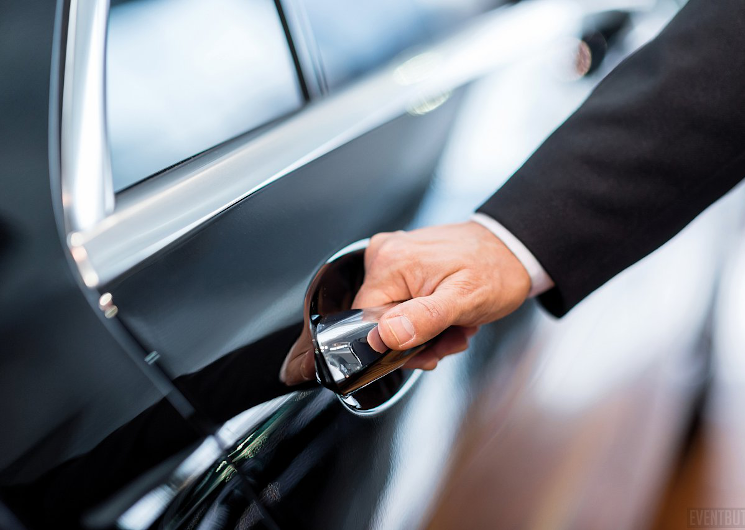 Private-Chefs was founded in 2002 by Conrad Etzweiler and is based in Wagenhausen, Thurgau in Switzerland.
We are specialized in the recruitment of hospitality and especially private household staff all around the world. With almost 20 years of experience and a large network, we have developed long lasting and trustful relationships with our employees and clients. We believe that a confiding client relationship starts with you, a focused, reliable, service oriented and professional, who we would like to add to ournetwork.
We are looking for a Driver / Butler (m and 100%)
We are looking for a male live out driver also providing butler services for a private family with international background living in the area of Lucerne.
Your responsibilities :
Chauffeuring the principal and all family members with impeccable driving traffic record
Ensure that the principal and all family members always arrive at their destination on time and in a secure manner
Entire maintenance of different cars (constant washing, regular oil checks, organize services and repairs of the vehicles, plan all annual wheel changes)
Handyman work within the entire residence
Coordination and scheduling of service contractors
Handle all unpredictable needs of the household
In charge of all the security issues in the property
Plan and do all the reservations of travel and business entertainment including cultural, social and other (for example restaurant) bookings
Assist housekeeper with the daily cleaning of the property
Ensuring efficiency, harmony and high morale throughout the household staff
Occasionally pay miscellaneous bills
Maintain records of related expenditures
Anticipate family members needs by learning their preferences and dislikes
What does the job offer?
Compensation time off when family is travelling outside of Switzerland
Travel opportunities
During travelling accommodation is always provided
Challenging but interesting work opportunity
Very nice private family
Salary above standards
What do you offer?
Passionate service provider with a hands-on working approach
Strong communication and organizational skills
Very professional, efficient, reliable and discreet personality
Problem-solving attitude with a high level of commitment
Neat and polished appearance with a formal attitude and very good manners
Kind and polite person who naturally considers others
Previous experience in working for a private family as driver and/or butler
School degree like Volksschule/Sekundarschule or a higher degree
Aged between 35 and 45 years
Valid driver's license including first aid qualifications
Strong driving skills and very good sense of orientation, knowledge of Switzerland is a plus
No tickets, no speed fines, clean record in driving with no accidents
Experience in driving luxurious cars including knowledge about maintenance and security checks of vehicles
Very reliable concerning not smoking and no alcohol during working time and when on call
Fluent in English and German, additional languages such as French or Italian are a plus
Send us your CV via e-mail. We are looking forward to hearing from you.
Please be aware that responses will only be sent to candidates who meet the expected criteria. Thank you for your understanding.